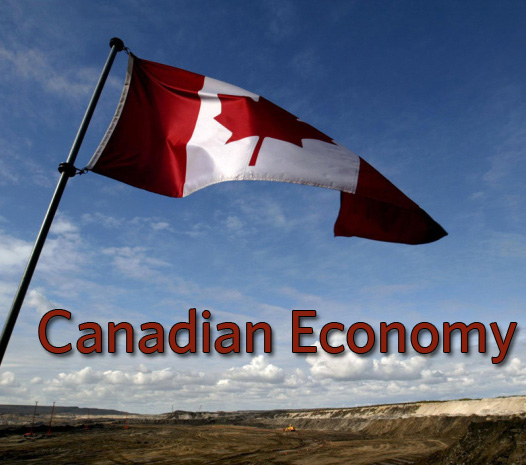 March is the month where we start to believe that winter may be finally coming to an end.  March brings promise, unless if course you're talking about the economy.  Never mind the snow and cold temps that much of the country had to deal with.  It pales in comparison to all the economic news as relates to the month of March. 
Here's some of the low lights:
The Canadian economy lost 55,000 jobs in March.  Economists were predicting that 6,500 new jobs would be created.

Our Unemployment Rate ticked up to 7.2%

Some of the less than stellar news is creeping into April. 

Our Loonie took it on the chin this morning because of our poor job numbers.

Conference Board of Canada reports that Canada finished next to last of the world leading economies when it comes to spending and business research development.

The U.S. Labour department reported that a mere 88,000 new jobs were created in March.  There are fears that the budget cuts in the U.S. may drag down job creation going forward.

Blah, blah, blah…
If you ever needed to make up an excuse to celebrate, you have one now.  Make a toast over the weekend that March is behind us.  I plan on suspending reality over the weekend because all of the above awaits for me on Monday. 
Until next time,
Cheers.