Customer service can be defined many different ways.  We all have our own definitions and standards, and we apply those standards differently.  As an example, I think we expect to be treated differently given what we purchase, and where were we purchase it.  If I'm buying clothing at a low cost store I expect to rummage through a pile of clothing to  find what I'm looking for.  Conversely if I'm buying an expensive suit, at a high end retailer, I expect a higher level of service.  I think we can all rationalize that.  Where the experience should be the same is when something goes wrong.  The level of customer service, and ultimately how we judge customer service, is when we're not happy.  Companies that understand this, and excel at this, have a distinct advantage over their competitors.
Fixing a problem and making it go away quickly can turn a bad experience into a positive one.  I thought of an experience I went through a couple of years ago, and it clearly left an impression on me because I still remember it, and that I will share with you.  Here was the problem,  we had a problem in our home with sewage backing up in the basement.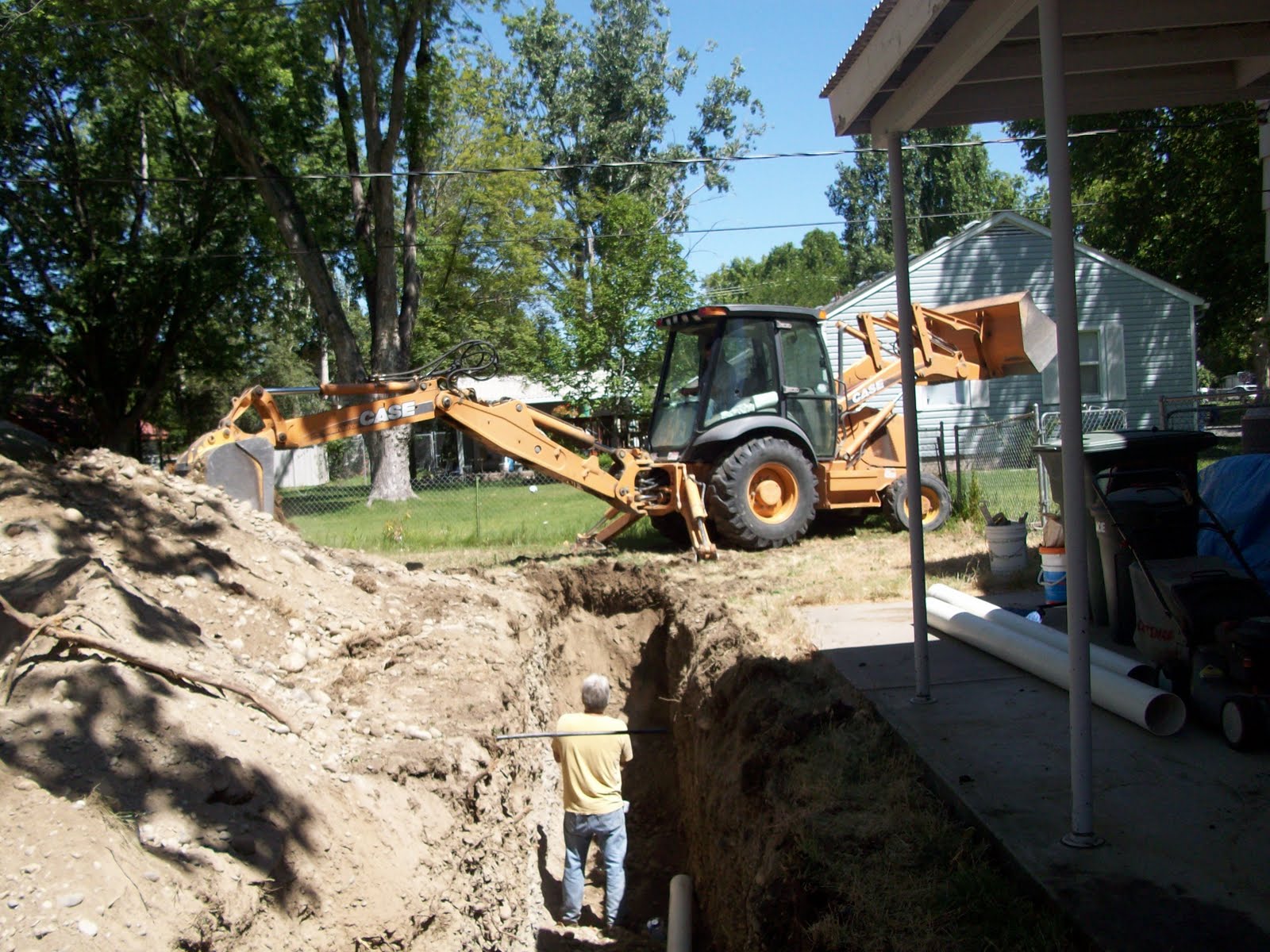 If you've never had to deal with something like that, trust me, it's nasty.  When it happens you just want it fixed, you want it fixed now, and haggling takes a back seat.  The problem was that our home was a rebuild, the sewers were 70 years old, big trees on our property with large roots.  The roots grew into the pipes causing a major headache for the happy home owner, that would be me.  I called a company named  Roto-Rooter.  I'm not trying to give the company a free plug, pardon the pun, but they left a long lasting impression on me of good customer service.  I called them up, they immediately came to my home, and I was given a quote and they said we can start tomorrow.  I said "let's do it because I got to get this fixed".  Early the next morning they showed with their equipment and got to work.  The job was going to take a few days, and everything was cleaned up in the basement so I'm feeling good because there's a light at the end of the tunnel.  The next day at work I received a call from the crew's supervisor, "Mr. Bozic, it's so-and-so from Roto-Rooter.  I just wanted to let you know that we've taken care of the problem in your basement.  The pipes have been replaced and you'll never have this problem again".  I'm thinking to myself, "okay, but why are you really calling me?".  I didn't have long to wait to find out.  "Here's the thing Mr. Bozic, when we were digging to reach your pipes we didn't stabilize your side balcony properly, and as such it might cave in completely.  But we've come up with a temporary solution".  At this moment my mind is racing, and I know I won't be able to control my razor like tongue.  As I'm about to share my thoughts with him here's what he said, "Mr. Bozic, this is completely our responsibility.  I've already contacted a brick layer, and carpenter, to fix your balcony.  They've ensured me that they will be here tomorrow, and I will personally supervise the work to make sure your balcony is in same condition as we found it".  I was almost rendered speechless because I'm not used to service providers taking responsibility.  All I could muster was, "I appreciate your honesty, and for taking responsibility.  Please let me know if anything changes".  Nothing changed, he delivered as promised, and for me that's an example of great customer service.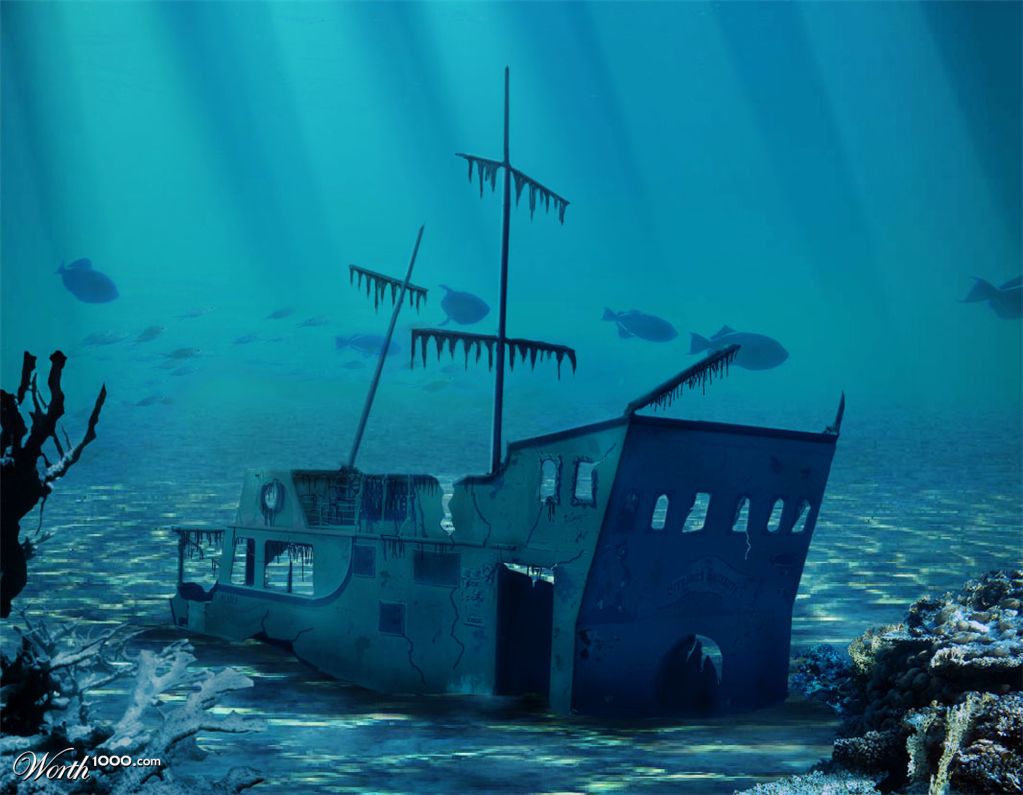 As for the opposite end of customer service  it's been widely reported that the owners of the sunken ship Casta Concordia (Casta Cruise Lines/Carnival Corp) has offered all the surviving passengers a 30% discount on any future cruises with them.  The caveat being to be eligible for the discount you must travel with them in the next 12 months.  Frankly, I don't know what went into the decision to come up with this "special offer".  I've never faced a business crisis of this magnitude or have been a situation where business considerations takes a back seat to humanitarian responsibility.  But even as a novice to this kind of crisis I don't believe I would have raised my hand and said, "great idea on the discount.  That will be great PR for us and everyone will remember that we did the right thing".  Yet someone did.  I hope the gesture works for them, and I guess time will tell if their response to the crisis will make people forget.  And if in the future they're stuck for an explanations as to why the ship sunk, maybe they can use a term which is often used by the good people working at Rot-Rooter…"shit happens".
Until next time.
Cheers