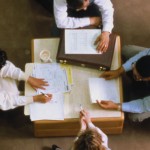 For years now I suspected that I suffered from a malady known as MADD, Mortgage Attention Deficit Disorder.  Thankfully no medication is required but it's an ailment I have to monitor closely.  What brings on this terrible affliction?
A few of the symptoms are boredom, "doing the same old same"'; if everybody else is doing it a certain way, why are we?; if it's not working, fix it now, and a multitude of other symptoms.  This is a personal demon I battle with, and clearly, I say this in jest.  The truth is I embrace change, and I think change is good.  I don't believe that you should try to fix something which isn't broken, but I believe you should constantly challenge yourself to be proactive rather than reactive. From an organizational standpoint it keeps everyone on their toes, and it encourages creative thinking.  Most importantly, without risk taking there is no reward.  Risk taking in a measured, well thought out way can be rewarding.  If taking the risk works, your business wins.  If it fails, your business learns valuable lessons.  It's not about being reckless, it's about having the courage to try.
Seeing how I suffer from MADD, it's only logical it would impact my blog. My blog has been up and running now for an eternity, that would be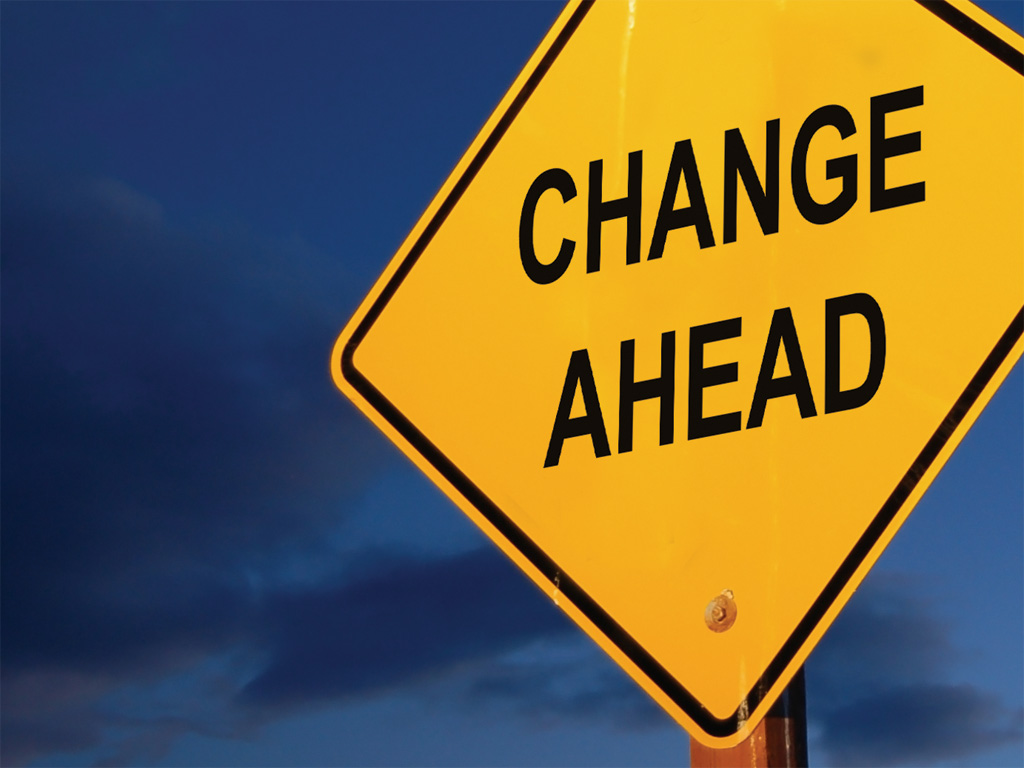 four months.  So clearly it's time to change things up and try something different.  So I decided that every once in a while I would have a guest blogger.  The criteria to be a guest blogger is simple.  Firstly, the guest blogger has reached some level of success.  Secondly, the guest blogger embodies qualities and attributes which makes our industry strong. Thirdly, the guest blogger is passionate about our industry, and has something to say, in a coherent manner.
I would like to introduce you to Miles Kulik.  I've had the pleasure of getting to know Miles over the last few years. To me Miles represents the future of our industry.  He's intelligent, he's passionate, and loves being a mortgage broker.  Welcome to the blog Miles.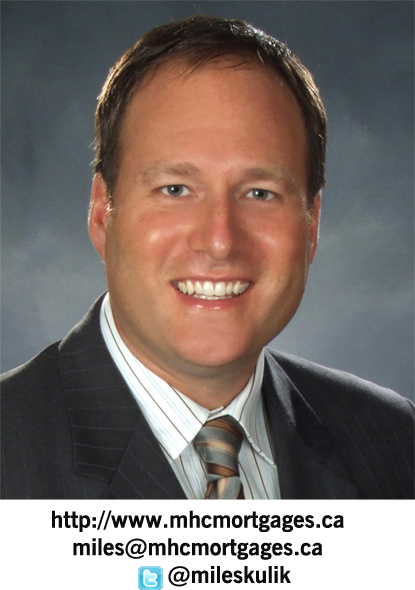 Is everybody a mortgage expert?  I am sure we have all been there, you meet with prospective clients and go through your song and dance.  All heads are moving in the same direction when they leave, and you feel pretty good about the last hour spent.  Then the phone call comes in…Hey Mortgage Guy, my (fill in the blank with anyone from great grandma to counter person at the local sub shop) just told me that they received a rate of ?  My first reaction is usually rage, but then I look over at my visa stmt and the sales hat takes over.  You go through the process of now trying to convince them that you are not an outright liar.  How did this all happen?  Less than 24 hours ago and you were the most knowledgeable, professional, experienced mortgage person on the planet.  How did the guy at the Sub Shop become heir apparent to Mr. Carney?
This is a blog, so to list and assess all the nuances of the human psyche would be like trying to jam down that doughnut burger from CNE after a full plate of chile fries.  It seems like a worthy idea, until the feeling of impossibility takes over.  My take on this dramatic turn of events begins with the lack of knowledge from the consumer of what a mortgage broker really does.  Are we agents, brokers, planners, contractors, guides, teachers, bankbeaters, coaches, the list can go on.  Our message to the consumer is, we don't know what we are, but give us a try.  Or even worse, come see us for the best rate.  Stick a fork in us Alice, we are cooked.  
Or are we?  Sometimes you have to start over to understand what you can really achieve.  Market share is down under 20%, who cares about the number.  Lets take this time to really build our message.  Lets talk to our partners and see what we can do together to build our industry brand.  Then and only then, when you ask a consumer, What is a mortgage broker?  You don't get the blank stare and a shrug of the shoulders.  The mortgage decision is the largest financial decision people will make.  Having a professional in your corner that is unbiased in their assistance, should be the only way consumers receive their guidance.  Lets get the message out…   
Cheers,
About Miles
I have been involved in the mortgage industry for almost 22 years.  I started off when I couldn't even spell mortgage…still can't, but I have put a few together.  My career spans all sides of brokering; having assisted, been an agent, a broker, broker of record, VP, President and now owner.  The industry has always been challenging and that is probably what has kept me involved.  I am impatient and can bore easily.  The next evolution is developing real trusted relationships with referral networks.  Partners, not just based upon dollars, but like minded individuals that see 'pocket share' as the road to success.