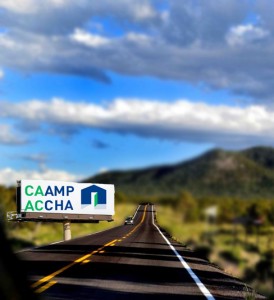 I'm in Quebec City today to chair my last CAAMP Board meeting. Where has the time gone? I have on more official function to serve, the annual AGM in October, and one ceremonial event, Mortgage Form 2012, before passing on the torch to our Vice-Chair, Daryl Harris.
I had dinner with Daryl last night to discuss association issues. He asked me if chairing my last board meeting was bitter sweet. My answer was, no. It's time. For this association to grow and and evolve requires fresh ideas. My time chair has been rewarding on so many fronts, but now it's Daryl's time to lead the board. I know Daryl will do an outstanding job as chair. My role on the executive next year is that of Past-Chair, and the Past-Chair's primary role is to stay out of the Chair's way. There to be called upon for council and advise but the leadership and vision will be in Daryl's hands come October.
Before I pass the torch on to Daryl, one of the most important events during the calendar year has to take place, CAAMP Board elections. A number of CAAMP Board members are up for re-election and many have stated that their intention is to run again. To those board members who have decided to run again, I wish you all the best. You served our members with distinction, and you made a contribution. For those members who have decided to run, you're to be commended. Fighting for the right to volunteer your time is truly admirable.
Until next time
Cheers