Firstly, I'll admit that I'm totally biased when it comes to the CAAMP Mortgage Forum. The reason being is that I am the Conference Chair this year, and I've witnessed first-hand the effort the CAAMP staff has made to ensure that this conference surpasses all others. It's not easy putting on an event of this size and magnitude. As a delegate I would show up to the conference, take in the experience, and give zero thought to the amount of work it takes to pull something like this off. That all changed for me when I became Conference Chair last year. I came to realize there's a bunch of unsung heroes who work tirelessly in the background to make it all happen.


Besides the effort required to make the conference actually happen, what's really required for improvement is a willingness to change. Based on the amount of changes taking place this year it will be clear to all – the CAAMP staff has embraced the idea of change. Changes to the conference were required because our members told us so. The survey results clearly indicated the conference needed a facelift, a shot of adrenaline, there was too much same old, same old.
I'm proud to say that change is coming, and here's a preview of some of the changes.
One of the changes I'm most excited about is on the Sunday -
We dedicate two days to the Expo/Trade Show, Sunday and Monday. This year Sunday's Expo will be a little different. It will be our first CAAMP Career Day. We will invite university and college students to attend the Expo on Sunday. My goal is to have between 300 to 400 students attend the Expo. I believe it is important to introduce this amazing industry to the next generation. It will be difficult for this industry to grow organically if we don't encourage the brightest to consider becoming a mortgage broker, lender, insurer etc. Wouldn't it benefit us all if people didn't just bump into this industry? Imagine the talent pool available if students actually considered this industry as career path while still in school. We may not see the benefits of doing this for years to come, but we have start at some point. We're starting this year."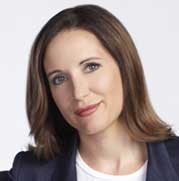 Monday will be dedicated to industry issues.
The format is changing somewhat in so much that Amanda Lang, Sr. Business Correspondent for the CBC, will act as the host and interviewer. Panelists and speakers on Monday will be interviewed on stage by Ms. Lang. My thinking is let the pro's do what they do best. Some of the best insights come from a Q and A. Who better to ask the questions than a professional journalist? By the way, the keynote speaker on Monday is Canada's 16th Prime Minister, the Rt Hon, Joe Clark.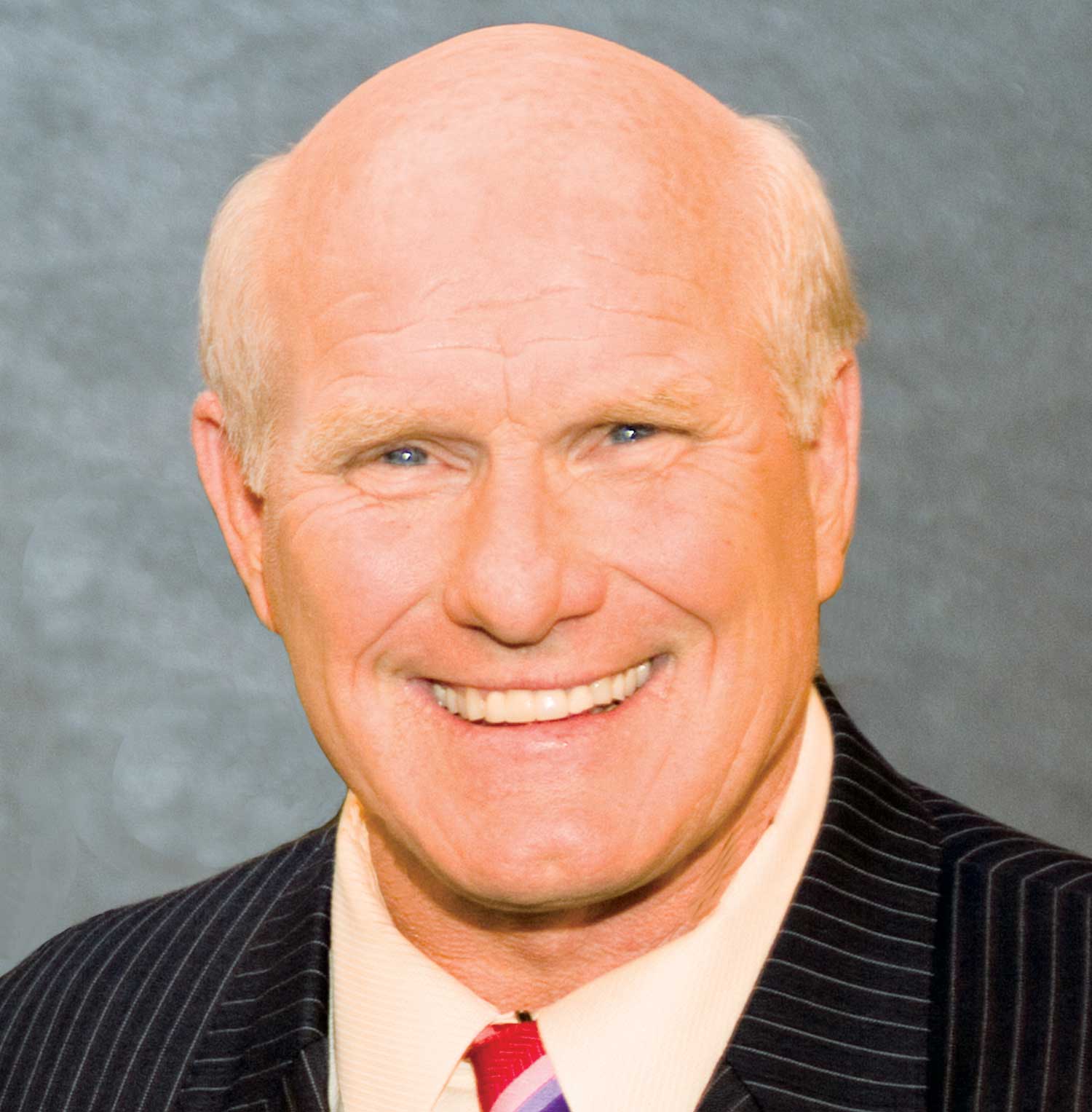 Monday lunch will feature sports industry legend, Terry Bradshaw. NFL studio personality and a multi-Emmy and award-winning broadcaster on Fox's NFL Sunday. Named Sports Illustrated's Man of the Year award, the list goes on.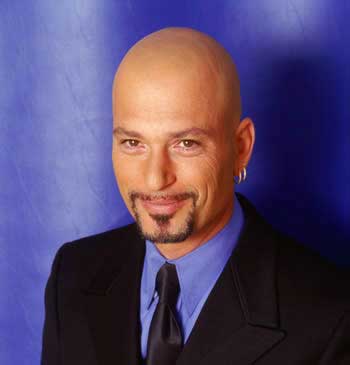 Monday night is also changing significantly.
For the past decade Monday night was known for LenderFest. As a point of reference, over a decade ago a decision was made to organize a grand party, which would encourage the attendees to socialize under one roof. A number of lenders sponsored the event, and it was cost-effective way of throwing a bash. Thus Lender Fest was born. For a number of years it worked but recently LenderFest has lost some of its luster. So it was decided that we do something different, but at the same time ensure a great night of entertainment. Ladies and gentlemen I invite you to join us at the first ever CAAMP Comedy Fest. The headliner?…Howie Mandel!…Now that's cool.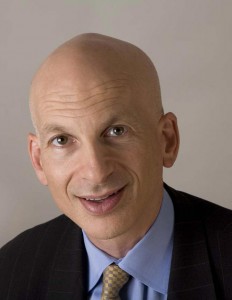 Tuesday will also bring big changes.
I'll share with you how the Tuesday came about. Some six months ago I received an electronic conference brochure from a company called The Art Of. They specialize in sales, marketing and leadership conferences. I was intrigued by their brochure and I invited them to a meeting in my office. They gladly accepted because they thought I was interested in being a sponsor at their conference. I must confess I didn't say or do anything to dispel them of that notion. When the meeting finally took place I dropped this on them, would they consider doing a joint conference with CAAMP? To say the least they were surprised by my offer, but in short order they saw the possibilities. In a short period of time an agreement was negotiated with CAAMP. The Art Of is bringing in some of the best speakers we've ever had on the Tuesday. All of them are renowned speakers and New York Times best-selling authors.

For a list of confirmed speakers visit our website at: http://www.mortgageconference.ca
You'll be impressed with the line-up. Oh, one of the biggest differences for Tuesday, it's a full day.
As the conference chair it's my responsibility to provide vision and direction. But I want to be very clear, the real work is being done by Michael Ellenzweig, and all the staff at CAAMP. And they're about to get a whole lot busier.
Until next time
Cheers
For more information and to register for the conference, please visit:
http://www.mortgageconference.ca/