It's a long weekend across the country, and (I suspect) like you, I've never given any real thought as to why we have this long weekend. So I decided to do some research, and after doing so I realize why beer plays an important part in every long weekend in Canada. If you're going to kill some brain cells, you might as well have fun doing it, rather than trying to figure what we're celebrating this weekend.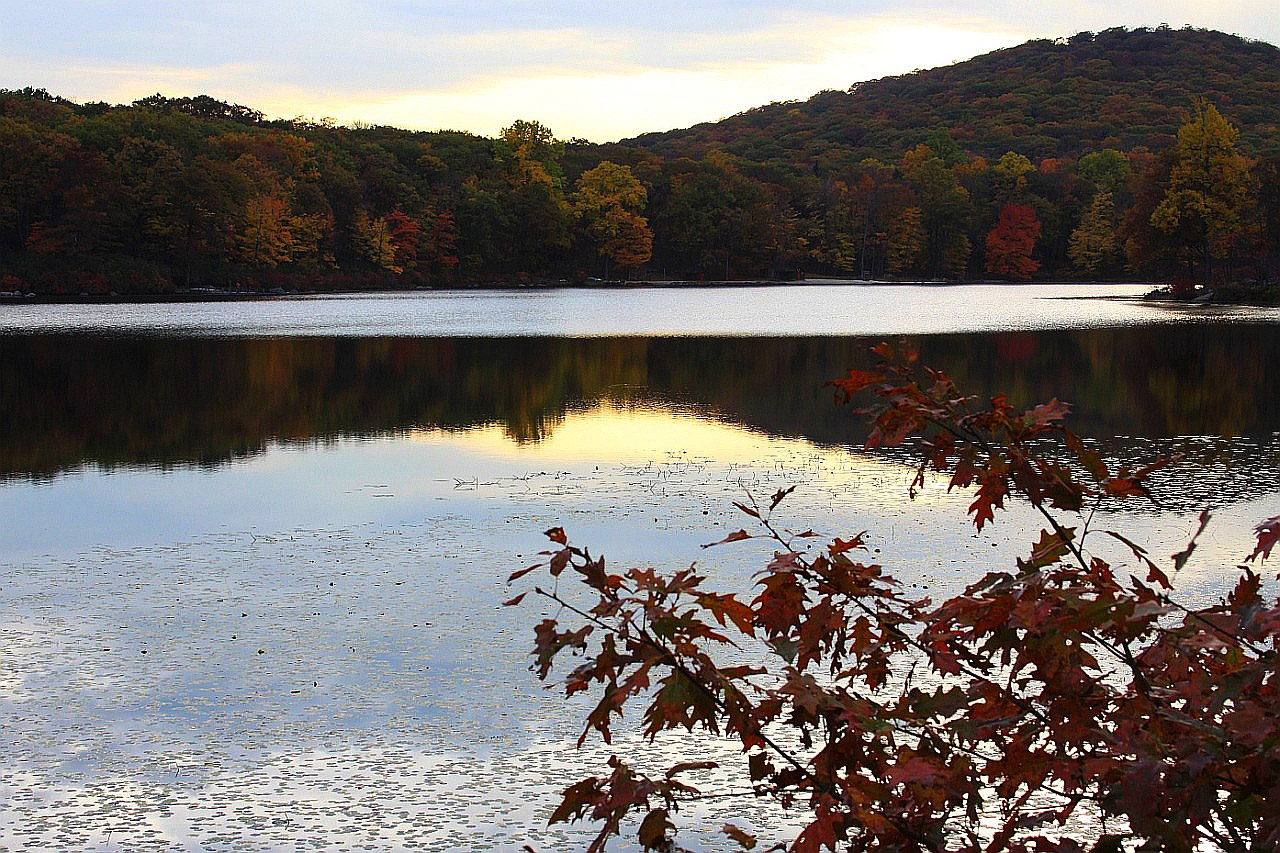 Here's what I learned, if you live in Toronto you're celebrating Simcoe Day. But if you live in Ottawa, it's Colonel Bay Day. West of Toronto, in Burlington, it's Joseph Brant Day. Head north of Toronto, to Vaughn, it's Benjamin Vaughan Day. Our friends in Newfoundland will be celebrating Regatta Day, and I hear that can be a lot of fun. So much so that the "hair of the dog" may be needed Tuesday morning to deal with the pounding headache. In Nova Scotia and PEI, it's Natal Day. In Alberta, it's Heritage Day. Our friends in Saskatchewan and BC deserve props for simplicity. They're celebrating Saskatchewan Day and British Columbia Day, respectively.  Hell, even I can remember that. As for the other days noted above, hmmm, do I try to memorize them or just have a tall boy?
Cheers everyone!
Happy Whatever Day, and enjoy a hot summer's long weekend in Canada.
Until Next Time,
Cheers.