We all have some ground to make up, and the good news is we have fewer distractions.  The summer is unofficially over.
I don't know about you but Labour Day Weekend feels like the end of summer for me.  I know the official date to bid farewell to summer is September 22, but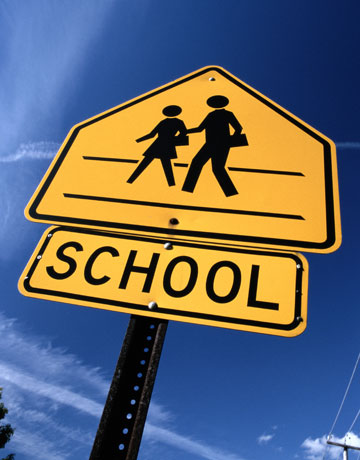 Labour Day Weekend reminds me of things to come.  As a kid I hated to see the CNE in Toronto close for another year.  Why? The day after it closed it was back to school.  No kid looks forward to going back to school, unless it's that kid that always sits in the front row, raises their hand to answer every question, and their goal is to be on the honour role and not to get stuffed into a locker.  Back to school also means traffic will be a mess, especially the first week after Labour Day Weekend.  Everyone is back from summer vacation, but while people were away enjoying summer, they all seemed to have forgotten how to drive.  Drive…neutral…reverse, no different from July 1st, but some folks need a week to adjust.
Another adjustment we have to make after Labour Day is the weather.  Right on cue we reached a high of 17 in Toronto, on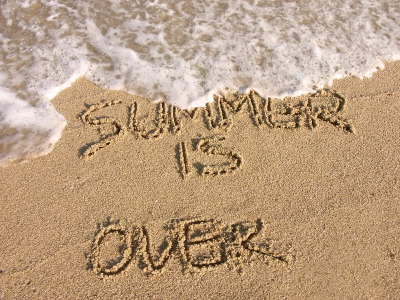 Labour Day Monday.  On Saturday it was 34, and on Monday I was looking for a jacket.  The only people happy to see the temperatures fluctuate to that degree, pardon the pun, is Al Gore and the Enviro-Nazis.  You see they don't call it global warming anymore, now it's called "Climate Change".  If the earth gets warmer or colder…they're always right.  I'm always leery of a zealot or a fanatic.  When you identify fanaticism, usually the motivation is money.  It's been widely reported that since Al Gore took up the environment as his cause for being, his net worth has grown to $100 million.  For that kind of money people will say and believe in just about anything.  I know one thing for sure, Al Gore won't have to turn down the thermostat this winter to pay the bills.  If the truth be told neither will we. We're Canadian's…winter is around the corner…we deal with it.
As the temperature starts to drop, and the kids have re-acquainted themselves with old friends back at school, our business refocuses to the tasks at hand.  The banks year-end is October 31st, and for the rest of us we have another four months to make our year.  We actually only have three months to work with because December is, well, December.  If you're not working on anything by December 15th, you might as well shut her down.  Before we get to December we all have an opportunity to make up for lost ground.  Statistics suggest that our industry Q3 numbers will be sluggish.   That's code for down on a year over year basis. The numbers will probably indicate that we've had further overall market share erosion.  I don't believe the numbers will be alarming but further decrease in market share will create a certain amount angst, and a lot of chatter.  The good thing about our industry is we don't just babble, we do.  We've all been extraordinarily resilient over the last few years.  We have to draw on the lessons we've learned from the past, and put that wisdom to good use as we enter Q4.  We all have some ground to make up, and the good news is we have fewer distractions.  The summer is unofficially over.
Until next time.
Cheers,